The Department of General Pedagogy invites you to a common musical aesthetic experience in the context of our research seminar/colloquium. We have invited the band Nadja, who will play a concert in the entrance area of the Institute of Education Studies starting at 6 pm. Nadja have been active since 2005. The band moves stylistically between doom metal, ambient, drone and noise music and has gained international attention with over 70 released records and over 1000 played concerts.
After the concert we will have the opportunity to share and discuss our own experiences with the band.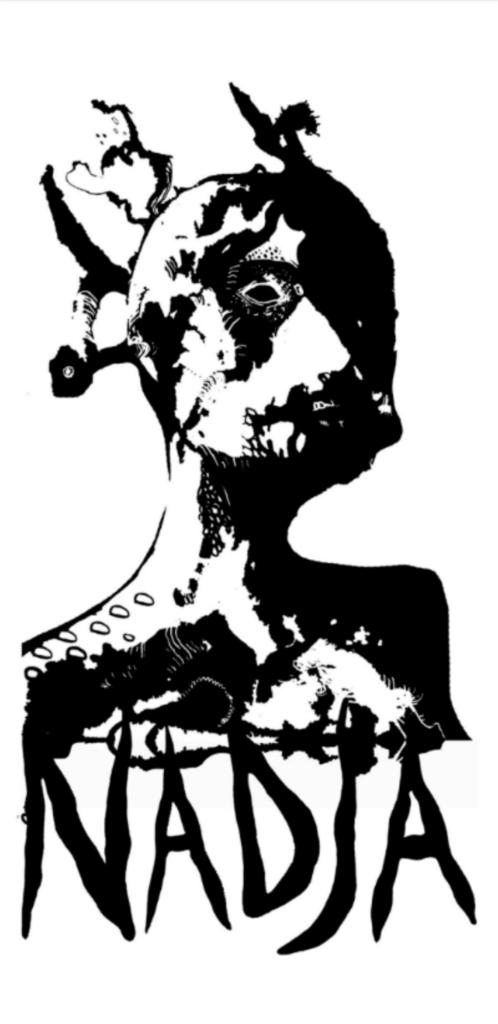 We cordially invite all interested parties and welcome all guests to listen and discuss.
Time: 26.01.2023, 6-8 pm.
Place: entrance area of the Institute of Education Studies,
Geschwister-Scholl-Str. 7.
In the context of the research seminar, we will discuss pedagogical possibilities of an aesthetic representation of the world from the perspective of an aesthesiology of the senses and embodiment.